Sustainable 19125 & 19134 was initiated by New Kensington Community Development Corporation (NKCDC). In 2009, NKCDC gathered local residents, businesses, and numerous government, nonprofit, and for-profit partners to green the Fishtown, Kensington, and Port Richmond neighborhoods of Philadelphia. Sustainable 19125 & 19134 was formed to bring together and expand upon sustainability work those residents, businesses, and partners were already doing, and to connect their efforts with larger-scale green infrastructure and planning projects in the neighborhood.
Clean Air Council (CAC) has worked closely with residents and local community-based organizations like NKCDC to address issues of low air quality, particularly due to scrapyards and truck traffic. Through their community-based participatory research on air quality in Port Richmond, CAC discovered that air pollution and safety hazards from truck traffic, environmental hazards posed by nearby industry, and related community health problems (including asthma) were major resident concerns. CAC measures air quality with air monitoring canisters in order to prove the environmental health risks for residents living, working, or playing near facilities that emit fumes or truck routes. 


The Compost Coop is a community composting facility formed in 2011 through a collaboration between Sustainable 19125 & 19134 and Philly Compost. Located at the NKCDC Garden Center at Frankford & Berks, the Compost Coop makes household composting convenient and affordable; for a $20 annual membership fee, residents can drop off their household food scraps anytime and receive a bag of compost at the end of the year! The food scraps are placed into an Earth Tub, a large-scale composting machine. In 2012 alone, the Compost Coop diverted 7,350 pounds of organic waste from landfills, and recycled it into rich, nutritious soil for gardening and more!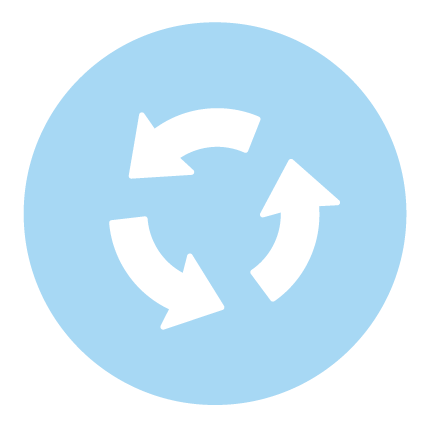 Energy Coordinating Agency (ECA) brings a host of resources for the development of an affordable, sustainable, energy future through conservation and renewable sourcing. As a Neighborhood Energy Center, NKCDC has been working with the ECA to provide weatherization services, rain barrels, energy education, and crisis counseling to clients of all incomes. In 2012, ECA provided rain barrel education and received applications for 167 rain barrels in the neighborhood. Once installed, these rain barrels will divert a total of 526,676 gallons of storm water runoff from Philadelphia's combined sewer system annually.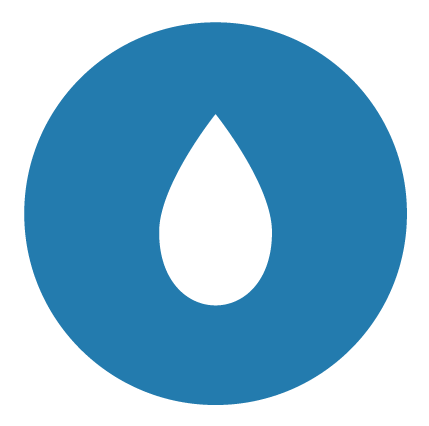 Green Guides are the heart and soul of Sustainable 19125 & 19134! They are 19125 and 19134 residents working on their block and beyond to share free stuff, information, and events that help their neighbors save money, green their homes, and clean their neighborhood.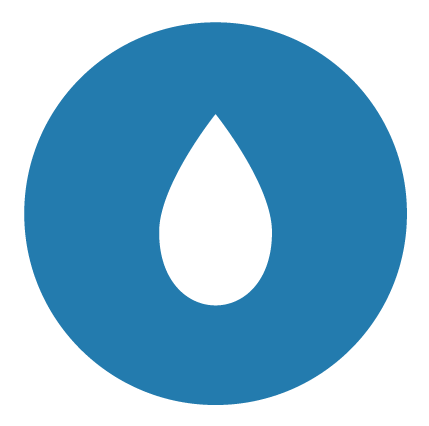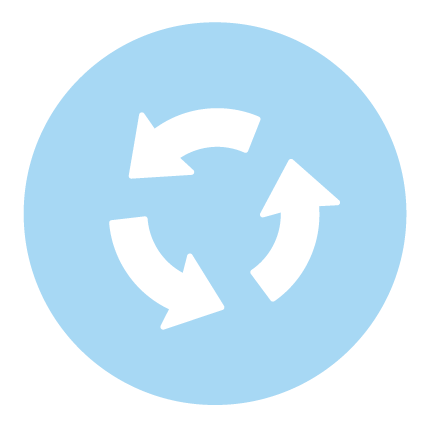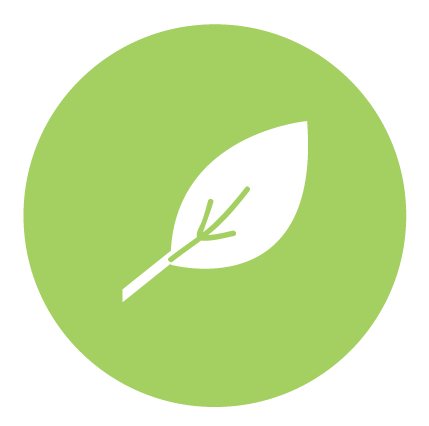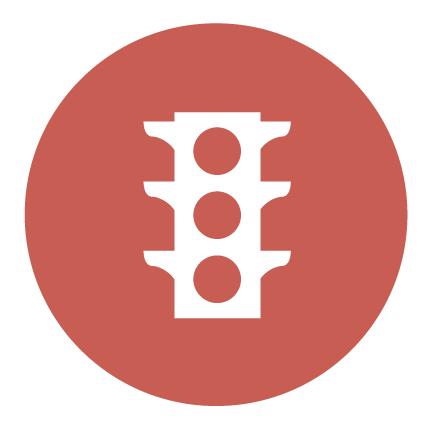 Greensgrow Farms is a pioneering urban farm located on a former brownfield site in the 19125 zip code. Since 1997, it has served the local Philadelphia community with fresh produce, nursery plants, and farm goods. Located on a city block that was once the site of a galvanized steel plant, NKCDC initially helped Greensgrow revitalize and repurpose the land into a thriving farm that now produces flowers and organic produce hydroponically or in raised beds. Today, Greensgrow Farms is recognized as a national model in urban agriculture and runs a vibrant farm stand, nursery,  Community Supported Agriculture (CSA) program, a community kitchen, and holds several events and workshops throughout the year.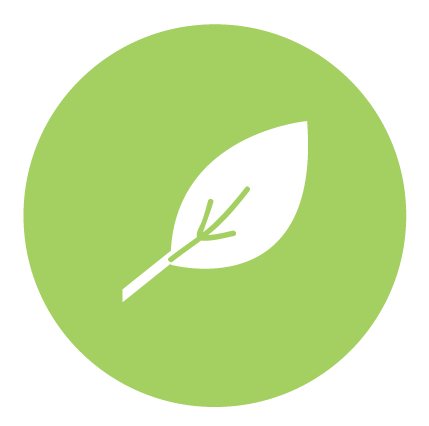 Mayor's Office of Sustainability (MOS) has been a key thought partner on the growth and expansion of the Sustainable 19125 & 19134 Initiative and has provided support in increasing awareness and best practices that result from these efforts. MOS partners with community-based organizations like NKCDC on the expansion of city-wide sustainability initiatives for neighborhoods.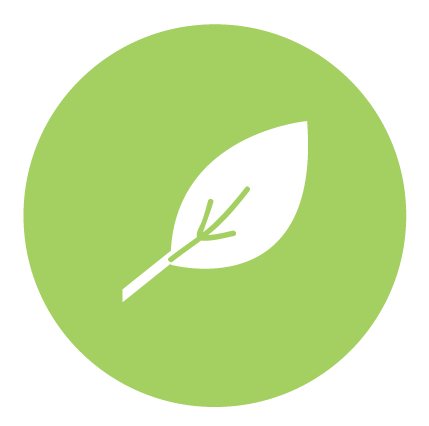 Mural Arts Program has provided numerous murals throughout the neighborhood. During the summer of 2009 the Philadelphia Mural Arts Program engaged dozens of city youth in creating a streetscape mural along the 2100 block of Norris Street.  Students used glass, ceramic, and paint to create a  collection of vignettes that guide pedestrians from Front Street to Frankford Avenue.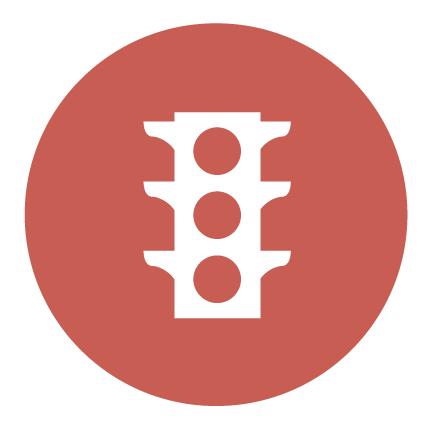 Pennsylvania Environmental Council in Philadelphia is a leader in finding innovative solutions to the environmental challenges brought about by the City's increasing growth and development. Pennsylvania Environmental Council and Philadelphia Water Department worked closely together to create the Green City, Clean Waters Ambassadors program to help promote green infrastructure education and stewardship in Philadelphia neighborhoods. Those enrolled in the program act as the community liaison or "go to" person in their neighborhoods to provide education, stewardship, and monitoring for green infrastructure projects, activities and events. Residents and NKCDC have also worked with PEC for over 10 years on issues ranging from brownfield reclamation to riverfront development.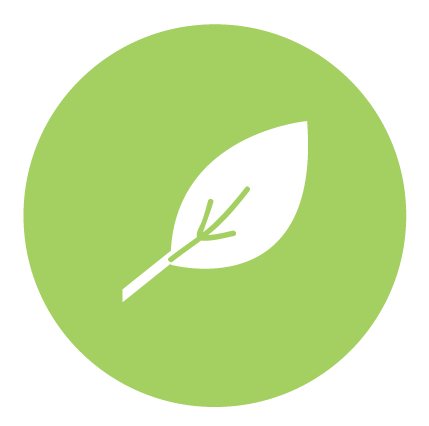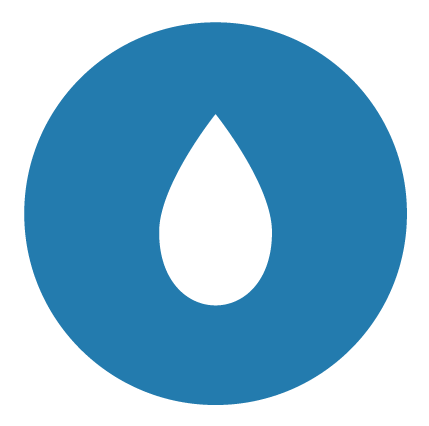 Pennsylvania Horticultural Society (PHS) and their Philadelphia Green program has been a key stakeholder in this community for more than 15 years. Through PHS's Tree Tenders program, PHS has supplied trees and tools for local a Tree Tender group, Philly Tree People, to plant over 800 trees in the neighborhood. PHS also contributed funding, advocacy, and planning to the Big Green Block. In the past 15 years, NKCDC and PHS together have set the standard for vacant lot management in the City of Philadelphia by cleaning and maintaining over 60% of the 1,100 vacant lots in the community and demonstrating an economic connection between tree planting and housing values. These contributions have made a substantial impact on reducing storm water runoff and increasing tree coverage in 19125 and 19134.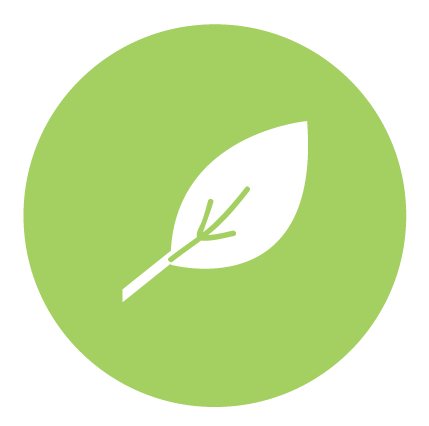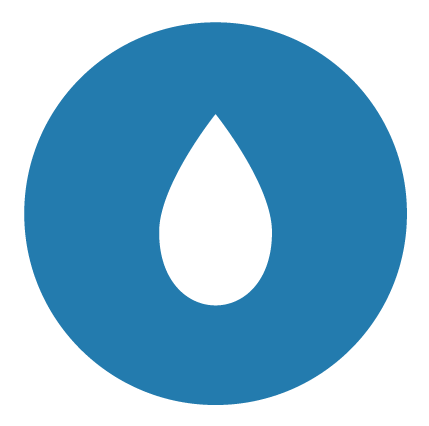 Philadelphia Parks and Recreation has had a long standing partnership with the NKCDC on the initial expansion and ongoing planning for Penn Treaty Park and the skate park development at Pop's Playground. The Big Green Block efforts combined with the Columbia Avenue greenway became the strategic focus for the 'Living the Merger' venture for the joining of Fairmount Park and the Department of Recreation. The collaborative efforts produced at the Big Green Block, including the installation of tree trenches, rain gardens, and porous pavement, were positively impacted by uniting and leveraging these recreational investments. Residents and the neighborhood now have the biggest, greenest block in Philadelphia that combats storm water runoff!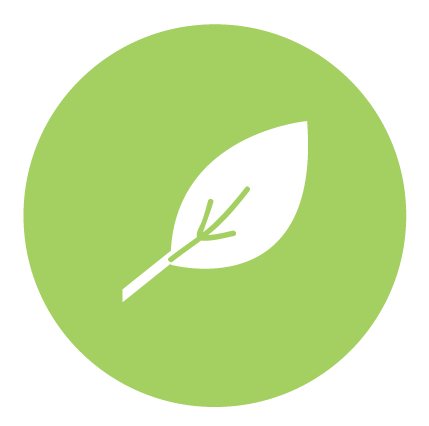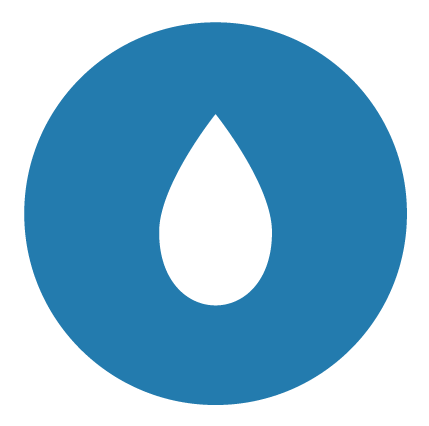 Philadelphia Streets Department has provided  almost 10,000 recycling bins to Sustainable 19125 & 19134 since 2009, which have been distributed to residents. The Streets Department also provides the clean-up supplies for the Annual City-Wide Spring Clean-up, for which Sustainable 19125 & 19134 collaborates with local civics. Together, from Spring 2011- Spring 2013, we collected over 38,660 pounds and 753 additional bags worth of trash off our neighborhood streets!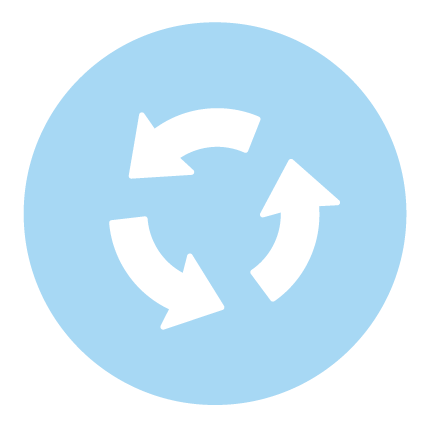 Philadelphia Water Department (PWD), through their Green City, Clean Waters program,  is the only major U.S. city water department pursuing green storm water infrastructure to remedy the City's storm water and sewer overflow problems.  PWD contributed funding to green storm water infrastructure  at the Big Green Block, including rain gardens and underground storm water runoff collection cisterns. The Big Green Block now captures 95% of storm water runoff, thanks to these improvements. PWD also partnered with NKCDC to pilot their Rain Check program in 19125, which subsidizes the cost of green storm water management tools for homeowners (including rain gardens, de-paving, porous pavement, and downspout planters). Thirty residents installed these tools on their properties for a substantially reduced cost. Due to the success of the pilot, the program is now city-wide.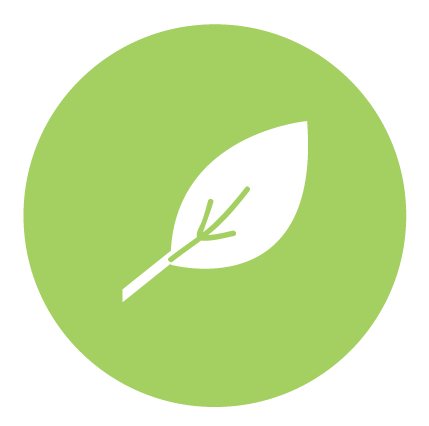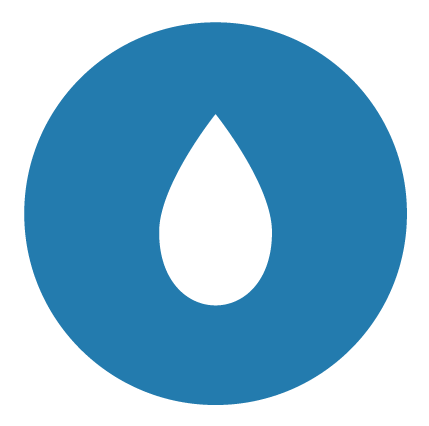 Philly Compost is a locally-owned business that provides composting services in the Philadelphia area. Composting recycles plant-based (organic) food waste into soil, which can then be used to grow food and nurture gardens.   Philly Compost has been the key partner in the development of the community composting initiative known as "The Compost Coop". The business also rents out space at the NKCDC Garden Center where local businesses can compost their food scraps; even better, the scraps are picked up by bike!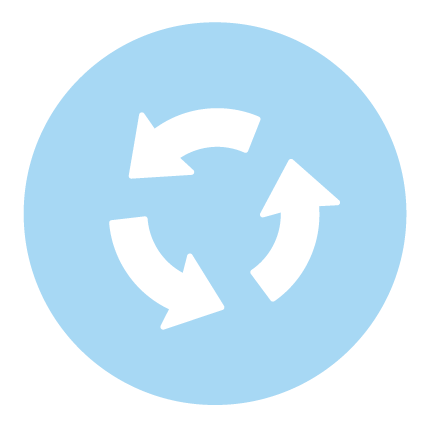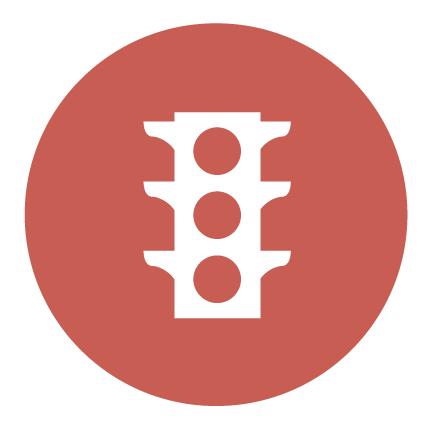 Philly Tree People (PTP) is a group of community volunteers who are devoted to increasing the tree canopy in our local communities. Through their partnerships with the PHS and the  Philadelphia Parks and Recreation, PTP has worked with neighbors to plant over 800 trees in the neighborhood and trained neighbors to properly care for and maintain their trees. These neighbors now enjoy cooler homes in the summer from the trees' shade and reduce the amount of storm water runoff that pollutes our rivers.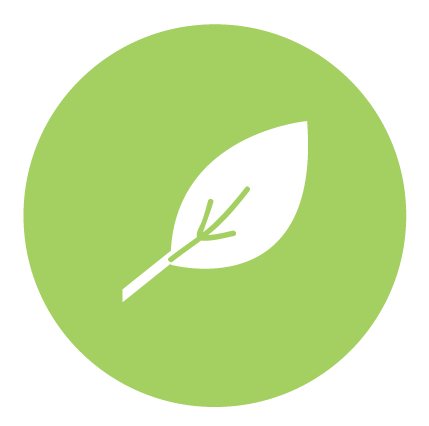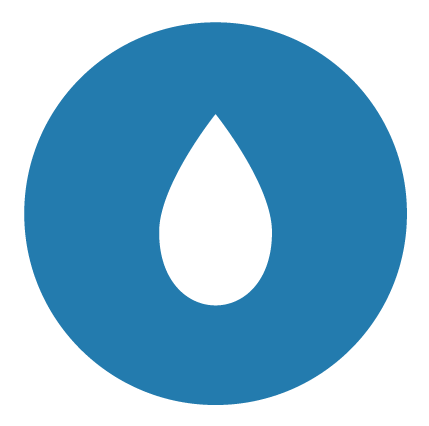 St. Christopher's Foundation is dedicated to developing programs that focus on the health and well-being of children throughout the community. With the funding support of the St. Christopher's Foundation, NKCDC and the Sustainable 19125 & 19134 Initiative is a distribution site for the Farm to Families program. Farm to Families works to address  the availability of local, fresh, affordable food in the North Philadelphia area. The program supplies families with weekly boxes of fruits and vegetables at a cost of only $10 or $15, and hundreds of families have increased the fresh produce in their diets by participating in the Sustainable 19125 & 19134 Farm to Families site.